Team Gear
TEAM GEAR – BRAND NAMES AND SUPPLIERS, IN-HOUSE PRODUCTION
Browse the links below to search for your team gear. Use our live help or contact us by e-mail at teams@gologo.ca, or 780-426-5646. Toll free at 1-855-246-5646.
Need an ONLINE ORDER STORE for your association or school. (please note style numbers for future reference or quoting). Thanks for visiting gologo.ca
TEAM UNIFORMS & TEAM WEAR LINKS.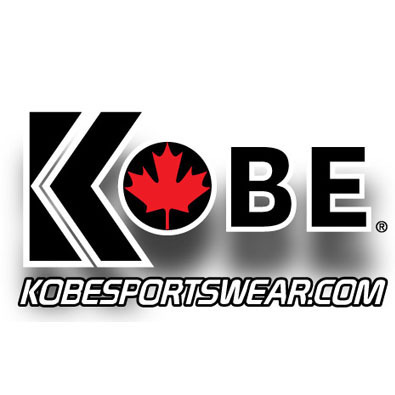 KOBE SPORTSWEAR : HOCKEY, BASKETBALL, BASEBALL, LACROSSE : STOCK AND CUSTOM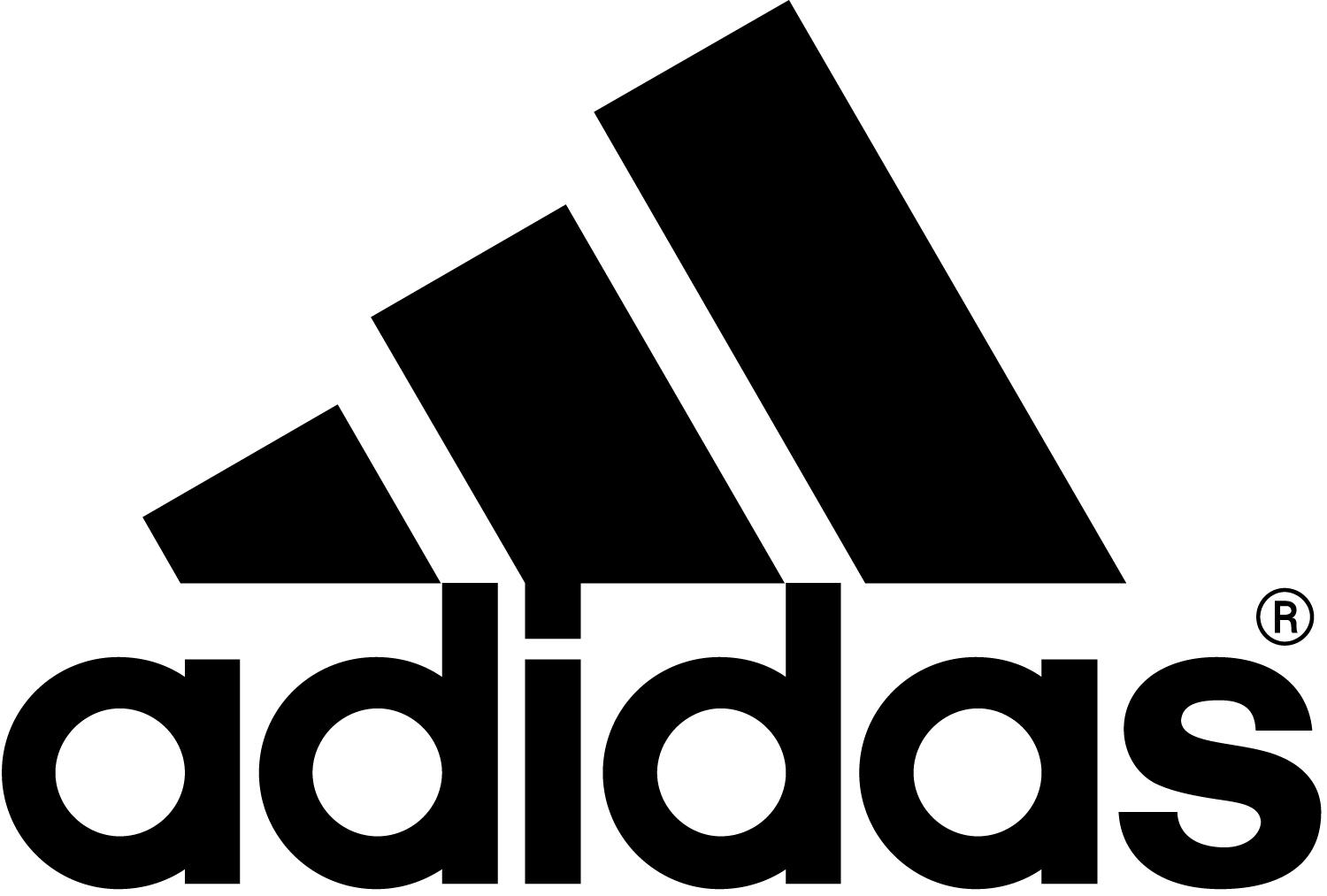 ADIDAS TEAM GEAR STOCK, CUSTOM, SUBLIMATED : ALL SPORTS plus SIDELINE ADIDAS GEAR.

KEWL SPORTSWEAR : HOCKEY WARM-UP SUITS AND MORE. GREAT STYLES. YOUTH, LADIES, ADULT
Click here to Get a Quote today!