Our Clients
Our clients now include all sectors of Alberta life, from sports teams, to construction and heavy industry, non-profit groups, government departments, and special events. Not only do we provide products to our current 4000 plus clients, but many of them have also have gologo.ca company or team stores, or safety and reward stores customized for their needs. We look forward to helping you EXPAND YOUR BRAND, so contact us for more information on how we might work together!
We value the relationships we have developed with our customers over the years and love to hear from our customers! If you would like to submit a comment to our staff about your experience with gologo.ca please email contact@gologo.ca.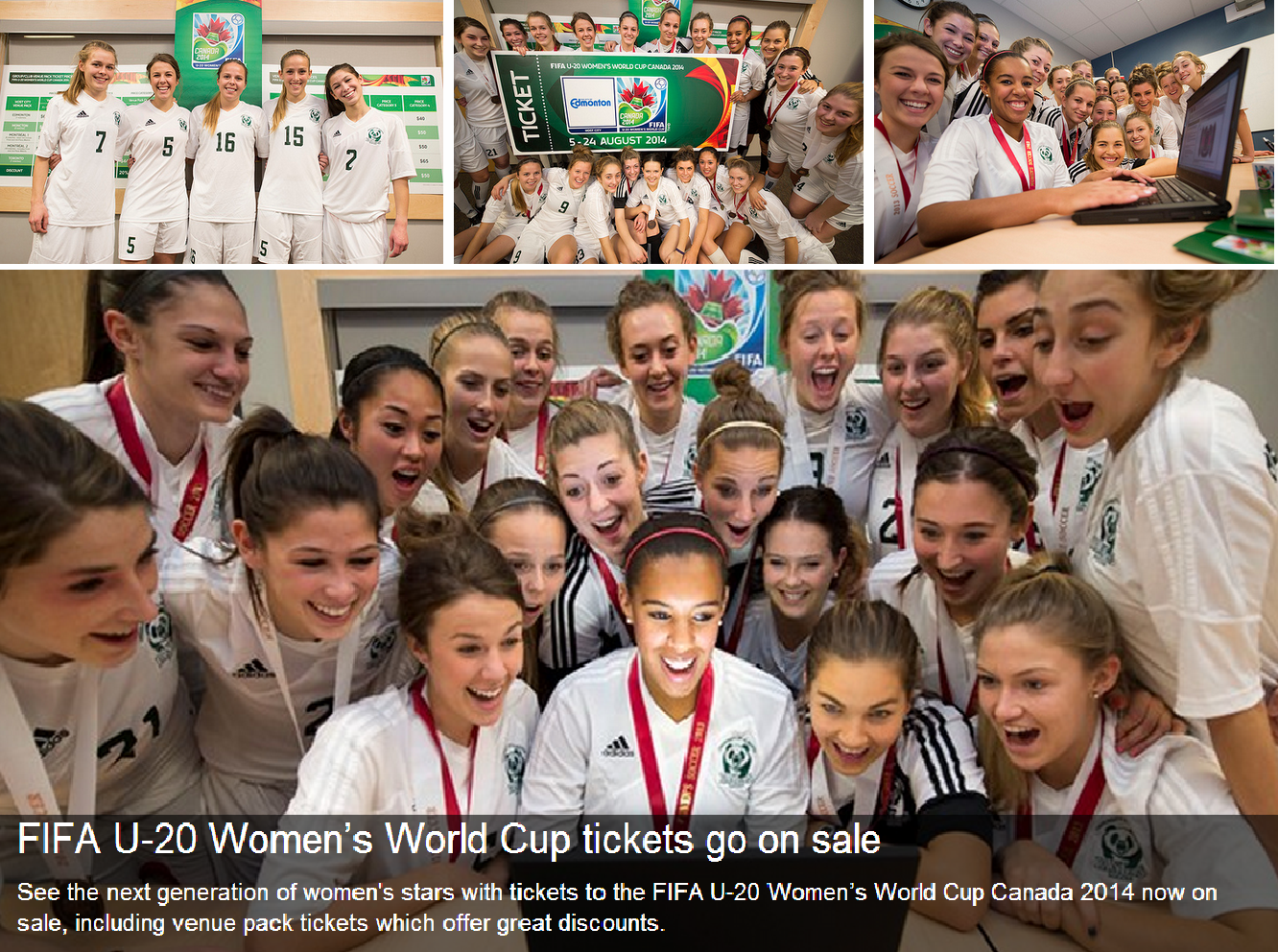 CUSTOMER TESTIMONIALS
"gologo.ca is a fantastic partner for Vista and has been supporting our business with fantastic products and phenomenal service for close to a decade. "
Doug Wade CEO Vista Telecom Networks
"Klayton and the gologo.ca Staff has always gone above and beyond to make sure all of our uniform and spiritwear needs are met. Not only are they willing to work with our staff but will also fix any problems parents might have with their orders. Items are sent to us on time and they are always a joy to deal with. Keep up the great work and look forward to dealing with you in the future."
Roger Redman Athletic Department Head
Pine Grove Middle School Edson, AB
"It is always a pleasure to deal with gologo. They provide us with high quality branded products at a fair price, helping us market our company. There are many different promotions companies around, but the remarkable service and quick timelines set gologo above the competition."
Lance Simonin - Cutting Edge Landscaping
"gologo has always provided me with exceptional service. They sell high quality products and my account manager helps me find something customers will appreciate. If there are any problems with an order, they take care of it".
Phil Geusebroek - Christian Credit Union
"The Team at gologo has been amazing: Quick responses; Product delivered on time; Personalized Service; Polite and friendly. I am now a happy repeat customer!"
Patti Hill
"The prices are competitive but the along with the competitive pricing you get a great service and quality products. This is what makes them 5 star."
Tyler Clark on Google Reviews
"Awesome organization! Dan S. Is excellent! Master at his job!!! Very very happy with product and service!"
C P on Google Reviews
"Heather is an awesome salesperson she makes sure my order right every time."
Ron Hopkins on Google Reviews
"Awesome service. Knowledgeable and friendly service."
Mary Watson on Google Reviews
"We are quite excited about our bags and water bottles for this year's LWL Challenge! Thank you to gologo.ca for making them so awesome!"
Cerebral Palsy Association in Alberta
"Well it may not have helped us medal but we sure looked GOOOOOOD! – thanks gologo."
Darrel, on Team Uniforms
"gologo is friendly and easy to work with. They always have new and interesting products!"
Patty
"What a great page. Lots to look at. It should help businesses at any level promote themselves. Makes me feel like I want to go shopping!"
Agge, on our Facebook Page
"We had a perfect record in those uniforms – I'd say Gologowear is our good luck charm! Thanks for the great kit!"
Liz, on U of A Pandas Soccer kits